Tea Packaging
Flexible pouches and bags are the most cost efficient and
environmentally friendly solution for both tea bag and loose
tea packaging.
Free Sample Pack
+44 (0)208 427 9944
48 Hour Delivery
Order before 11am.
Fully tracked and insured.
European Price Promise
Won't be beaten on price
for the same quality.
Custom Printing Options
MOQ's as low as
500 units!
The quality of your packaging is a reflection of your Tea!
Quality Packaging every time.
We understand many tea retailers are boutique companies and can supply small quantities and provide competitive pricing. We have tea packaging available in sizes ranging from 30g to 5kg for bulk!
Shelf Life

Freshness is synonymous with customer experience & our tea packaging has been developed to ensure your product can be enjoyed as it deserves to be. With advanced barrier properties to protect against moisture and oxygen, our packaging is the ideal choice for any teas and infusions.

Product Visibility

Flexible packaging allows you to showcase your product through the use of product windows, allowing consumers to see the product before they buy! As well as that flexible tea packaging can be fully customised in terms of shape and design giving your product an extra edge on the shelves!

Aroma Retention

The quality of tea is often directly related to the aroma a consumer is presented with. With typical packaging aroma is lost due to poor material choice e.g. cardboard due to air and moisture exposure once the foil packet is opened. All our packaging provide both extensive aroma retention as well as resealability with every use.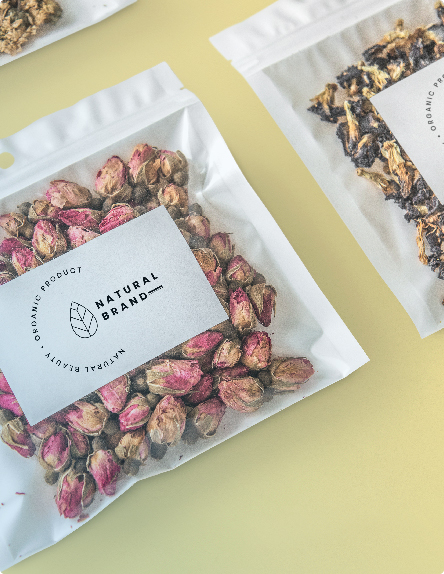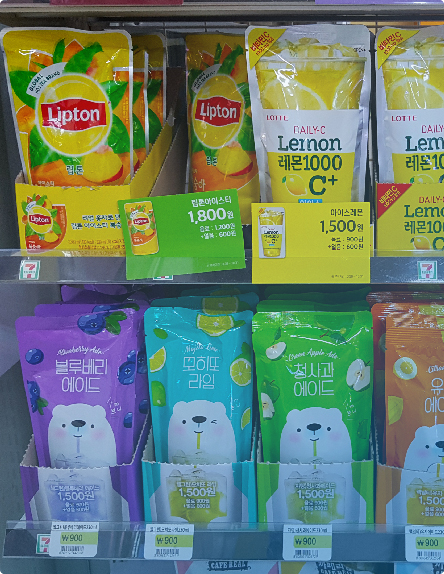 It's a tea innovation...
Other Packaging Options
Flexible tea packaging is particularly popular when it comes merchandising for Vending Machines, exhibitions and market format..
Custom shape

Be it a circle, or triangle branded with your logo, there is no limit to your creativity ! Custom shaped packaging is an eye catching way to differentiate your brand and attract customer interest. Be it a special tea gift for the festive period or printed product sample packs for promotions, speak to our tea packaging specialists to unlock the wide assortment of options available.

Spout Pouches

With global consumption of ice teas set to exceed 45 billion litres by 2021, spout pouches are the ideal choice for tea companies looking to launch ready to drink formats.

Eco Packaging Solutions

Our climate is changing and increasingly packaging is becoming a factor in the consumer decision making process. Swiss Pack Europe has been a pioneer in bringing to the market eco friendly tea packaging options. We have a range of environmentally friendly bags that can be produced from compostable, oxo degradable or fully recyclable materials. Check our eco guide for more information.