Cannabis / CBD
Packaging
Protect your Product, aroma & quality while also ensuring
compliance with our Flexible CBD Packaging solutions.
Free Sample Pack
+44 (0)208 427 9944
48 Hour Delivery
Order before 11am.
Fully tracked and insured.
European Price Promise
Won't be beaten on price
for the same quality.
Custom Printing Options
MOQ's as low as
500 units!
For all your CBD Needs..
Seeds, Flowers, Oil & Edibles
Protect your product, aroma and quality while also ensuring compliance to regulations with our Flexible Packaging options.
Barrier Properties

With advanced barrier properties to protect against moisture and oxygen, our packaging is the ideal choice for any cannabis or cbd requirements.

Child Proof Seals

CBD packaging regulations in many countries require CBD products to include Tamper proof packaging & child proof seals. Swiss Pack Europe has pioneered innovation in response to worldwide regulation and has developed child proof zippers to prioritise product safety and security

Aroma Retention

Our Cannabis packaging has effective aroma retention properties to help lock in the distinct smell of cannabis and CBD products, thereby contributing to a better retail and customer experience.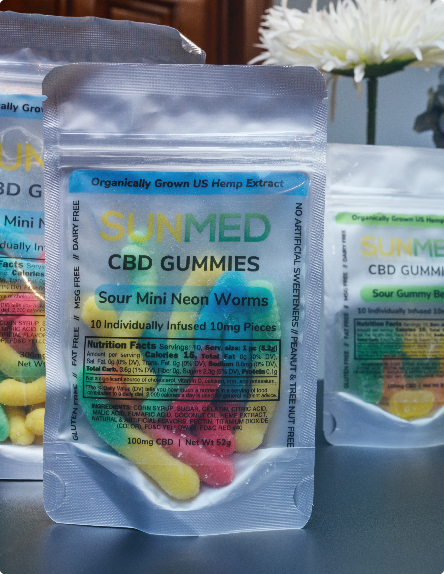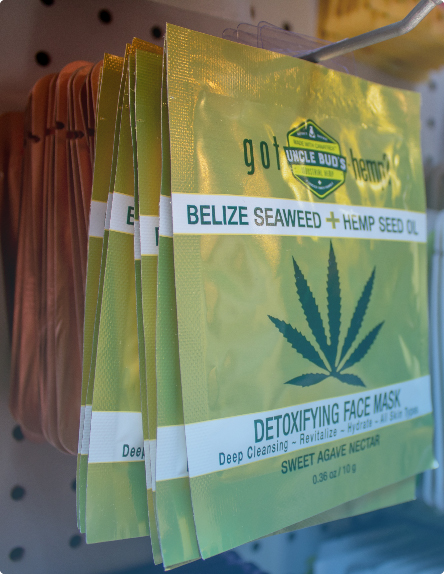 Make your CBD stand out with a custom print?
Why flexible for Cannabis / CBD
The influx of brands within the Cannabis and CDB market has raised consumer expectation levels , with branding an packaging forming an increasingly crucial role in growing markets.
Brand Recognition

With an influx of new brands entering deregulated markets , our custom print service can really help your CBD product stand out, giving you full customisation with no design or shape limitations!

Ease of Transport

With sales moving to predominantly online channels, our Cannabis & CBD bags are the ideal format to guarantee a cost effective & secure option for transport. With sizes available from 1g-1Kg we have all your CBD packaging needs covered.

Eco Solutions

Be it bottles, seeds or flowers we can provide a range of environmentally friendly packaging solutions for all your CBD needs produced from compostable, oxo degradable or fully recyclable materials. Check out our eco material guide below to learn more!