Coffee Packaging
available in
Stock today!
Europe's largest stockist of Coffee Packaging, available as stand up
coffee pouches, flat bottom coffee bags, side gusset bags
and bulk bags. Available with and without valve/zippers.
Free Sample Pack
+44 (0)208 427 9944
48 Hour Delivery
Order before 11am.
Fully tracked and insured.
European Price Promise
Won't be beaten on price
for the same quality.
Custom Printing Options
MOQ's as low as
500 units!
Coffee packaging reflects coffee taste.
Why we're the leading supplier!
We have over 20 years of experience in supplying both Multinational and Artisanal coffee brands for all roasted, green bean, pod and instant coffee packaging needs .
Specialist in the Market

We supply nearly a tenth of Europe's coffee packaging, supplying big brands and hundreds of resellers & agents.

Quality every time

By combining the latest manufacturing and print technology we are able to offer your business, high quality precision manufactured coffee packaging available at flexible volumes with competitive prices.

Service Commitment

We understand that packaging can often be challenging and even very personal when launching new brands. Our experienced coffee packaging specialists are available to guide you through the entire process to ensure a solution is provided that is tailored to your brand, product and business needs. Contact us today to speak to one of our team.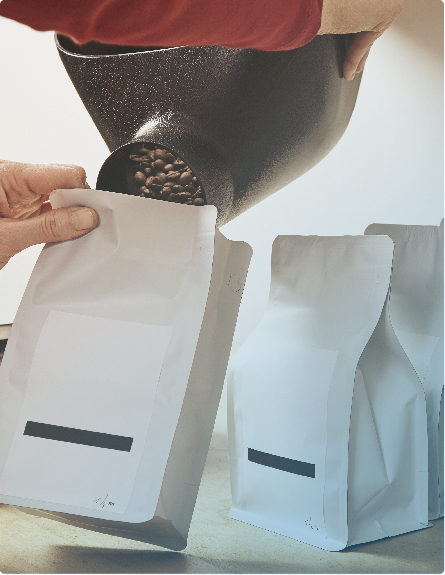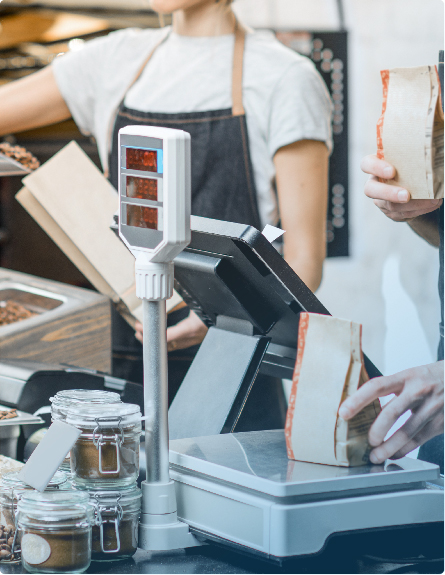 Eco Packaging gives a more organic perception!
Environmental Options
Our climate is changing and increasingly packaging is becoming a factor in the consumer decision making process. Swiss Pack has been a pioneer in bringing to the market eco friendly coffee packaging solutions including the following:
Oxo-Degradable

Offering strong barrier properties to support a long shelf life. Degrades to mico plastics within 12-24 months.

Compostable

Degrades in 10-12 weeks within industrial composting streams

Fully Recyclable

Offering strong barrier properties to support a long shelf life. Can be fully recycled