Building Material &
Fastener Packaging
Our stock pouches offer a convenient and easy to retail
format for a number of building and fastener product
categories.
+44 (0)208 427 9944
48 Hour Delivery
Order before 11am.
Fully tracked and insured.
European Price Promise
Won't be beaten on price
for the same quality.
Custom Printing Options
MOQ's as low as
500 units!
Packaging is great
Fastener Packaging
Nuts, Bolts, Screws, Nails, Plugs, Clips & Washers flexible packaging is the most robust solution for fastener packaging it provides:
Resealability

We've all split a pack of fasteners! It's a nightmare, all our stock pouches are fully resealable for consumer convivence and can be re-used by them for other uses.

Merchandising & Visibility

When purchasing building material and in particular fasteners consumers prefer transparent or semi-transparent fastener packaging before making a purchase, to size up the product or judge quality. However, with completely clear packaging you loose your brand value and merchandising power making fully custom packaging an ideal solution to make your product stand out!

Cost Efficiency

Flexible packaging is considerably cheaper than carboard packaging both in terms of product and logistics. Carboard significantly adds unnecessary weight in transport, while also having the potential to get damaged during storage and transport.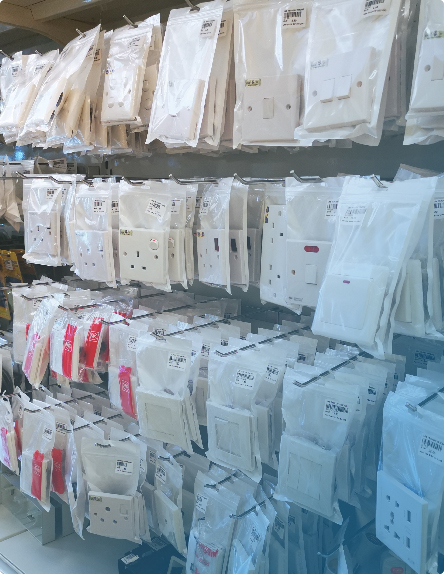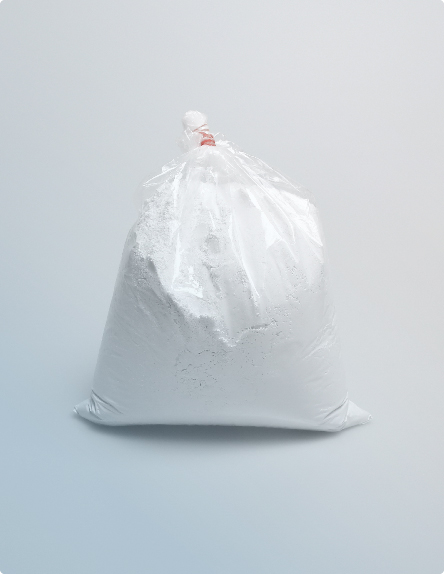 General Benefits for
Building Material Packaging
For any powder, wood, metal or plastic components, our extra thick bags are available to handle any bulk or heavy weights.
Puncture Resistance

Our bespoke range of high tensile films, that have been extensively stress tested with common building material items such as screws, nails, plugs drill bits & more to ensure your product remains safe and secure.

Adhesive Packaging

Spout pouches are a great packaging innovation when it comes to packing adhesives be it, fluids or powders. Our exclusive fluorinated spouts stop any adhesion to them ensuring a clean dispense every time.

Eco Solutions

We have a host of eco materials to choose from such as plastic free, dissolvable, compostable and oxo degradable. Contact our specialists for advice on the right material for your specific product.